IT'S

YOUR

WEDDING AND IT SHOULD BE HOW YOU WANT IT !
Your Wedding Ceremony is exactly that. . . it is your ceremony,
destined to raise the curtain on your very special life together.
It is important that all the ceremony elements compliment exactly what is important to both Bride & Groom. or Couple.
The typical Wedding Ceremony is comprised of these ingredients:
- The Welcome and Opening Reading
- The Marriage Intent
- The Vows of Marriage
- The Exchange of Rings
- The Closing Blessing/Reading and Pronouncement
With these elements in mind, WE have a place to begin developing the Ceremony
that fits You and Yours.
There are a variety of special ceremonies, that when coupled with these elements,
can make your custom Wedding Ceremony absolutely special to you.
But, WE have to get together to discuss your plan.
I am suggesting that you email me or call me
847-778-6736
so we can make YOUR special ceremony happen.
*** DESTINATION WEDDINGS AND HONEYMOON TRAVEL ***
CAN BE MADE EASY WITH
TRAVEL BY MARCY
www.travelbymarcy.com 847-897-7011
*** EVENT SERVICES BY ***
Square One Productions - 847-677-9844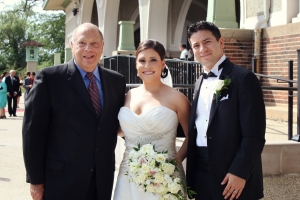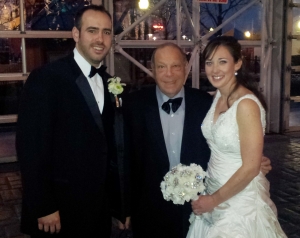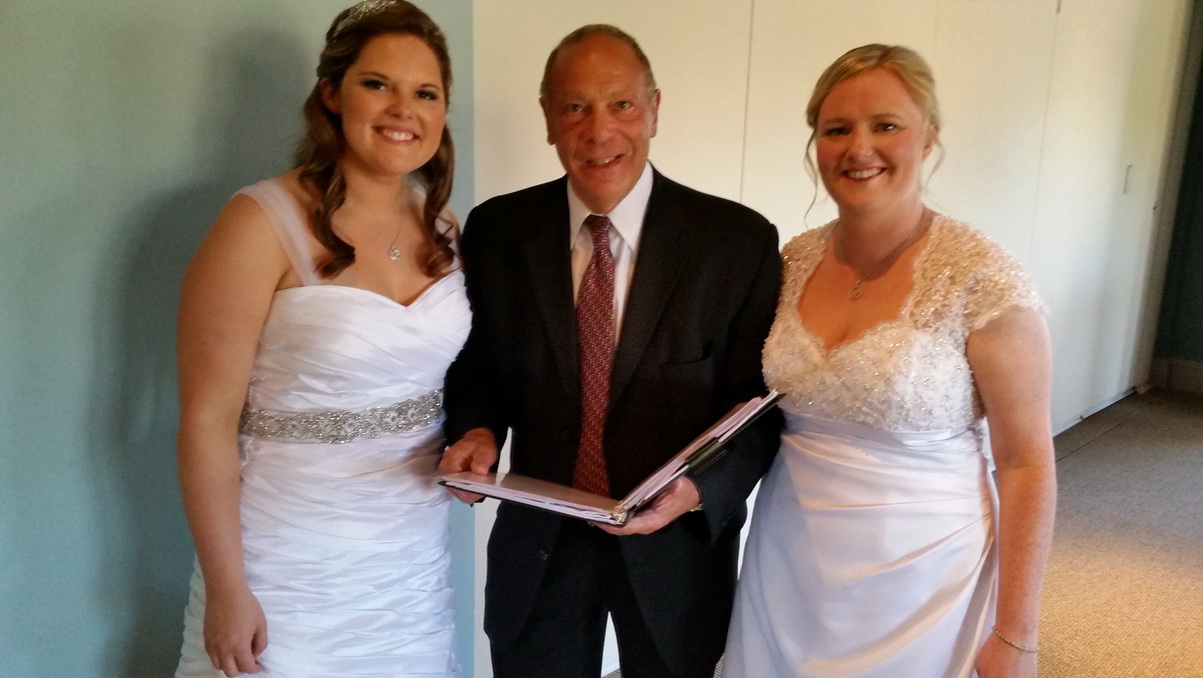 LAWRENCE M. MANDEL INTERFAITH OFFICIANT - PARACHAPLAIN - FUNERAL DIRECTOR 847-778-6736